Smart Green Sanitation for Smart Green Cities
A one day conference addressing sanitation-issues and developments in India!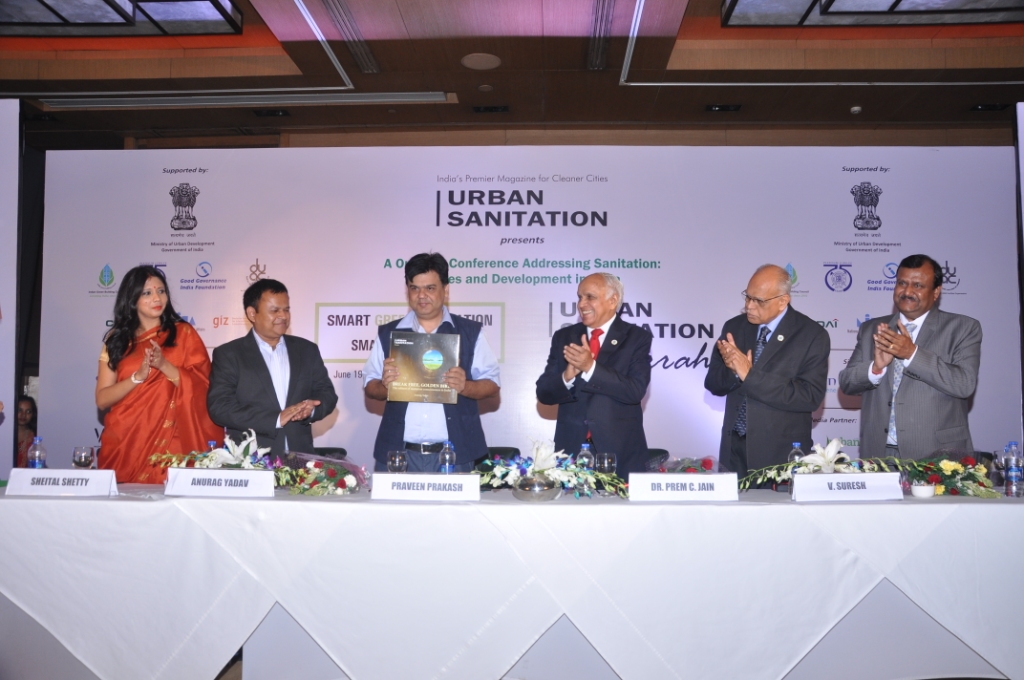 Urban Sanitation, India's premier magazine for cleanliness instituted one of the most high - profile event of the year on the subject of sanitation, 'SMART GREEN SANITATION FOR SMART GREEN CITIES'. Supported by the Ministry of Urban Development (Govt. of India), the one-day conference cum felicitation ceremony was held on 19th June 2015 at Le Meridian, New Delhi. The conference, organised to mark the publ..
more »
New Delhi railway station soon to get loos on all platforms
To curb the practice of commuters using toilets of stationary trains, the department of railways is planning to set up toilets at all platforms of New Delhi railway station. This move comes with an intention for the convenience of passengers. Currently, only platform number one and 16 have deluxe toilet facility for bo...
more »
Pee and get paid in Ahmedabad
Ahmedabad Municipal Corporation (AMC) has come with something unusual like paying people money if they visit the nearest public toilets. Henceforth the user will be tipped a rupee to pee at the right spot!

In a similar case in Darechowk in Katmandu in Nepal, this idea was first implemented and had worked well. In...
more »
A mobile app to get your railway coach cleaned
The Indian railways will soon launch 'Clean My Coach' mobile app for all long-distance trains, wherein one can get the railway coach cleaned within a few minutes. Once operational, a passenger can file an online complaint which will be attended within 15 minutes. Mostly the long distance trains have houseke...
more »
SWM rules will define discarding of sanitary waste including condoms
For the first time draft rules on solid waste management (SWM) will include 'sanitary waste', comprising of diapers, sanitary towels or napkins, tampons, condoms and incontinence sheets and specifies how it should be disposed off.

Under the section 'duties of waste generators', the draft rules identify those wast...
more »
Events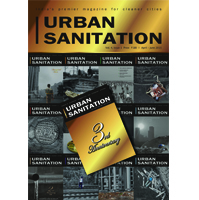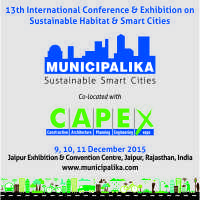 Shazia Ilmi
Social Activist and Brand Ambassador of PM's Swacchh Bharat Mission
"Entire Swachh Bharat Abhiyan and the responsibility and onus of sanitation cannot be just limited to one ministry or department. If we are to achieve results, it will only be possible if we work collectively."
Shazia Ilmi sharing her thoughts at the 'Smart Green Sanitation for Smart Green Cities' event in New Delhi on June 19, 2015