The figure for households without toilets is 47 per cent for Hindu households as against 31 per cent for Muslims and 16 per cent for Christians and Sikhs, according to NSS data.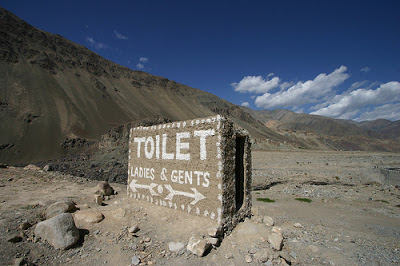 Extensive new evidence shows that building toilets alone will not eliminate open defecation in India as not everyone who has access to toilets, especially men, believes that it's important to use it. Not having a toilet remains the major problem in sanitation; 60 percent of rural households and just under 10 per cent of urban households in India do not have access to a toilet, according to new official data from the 68th r..
more »

Private companies on the sanitation road
Modi's 'Clean India' initiative comes with an awakening call for many corporate biggies. Recently, Coal India (CIL) announced an expenditure of Rs. 235 crore on building toilets and improving sanitation in schools and households of the underprivileged. The amount will be utilised for creating moder...
more »
UP school students giving sanitation lessons
With a move to keep a check on the sanitation issues in Uttar Pradesh, school students will spearhead a movement to create awareness on clean drinking water, proper toilet facilities and the hygiene needs of children. Around 1,000 student ambassadors in four districts of UP have been selected by global think tank De...
more »
Swachh Bharat Mission for Swachh Bharat
A week before the nationwide launch of complete cleanliness and sanitation drive, the Cabinet cleared the plan for Swachh Bharat Mission that will cover all rural and urban areas. The Cabinet recently set the target of five years starting from October 2 to implement the complete sanitation programme - Swachh Bharat ...
more »
Nagaland's water and sanitation challenge
According to Nagaland's Chief Minister, TR Zeliang, challenges related to water and sanitation will magnify in the future due to an ever-growing urban population, needing to share already insufficient and poorly managed resources. Launching the National Sanitation Awareness Campaign for Nagaland, Zeliang said ...
more »
Events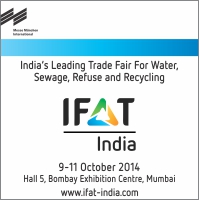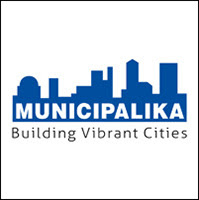 Bill Gates
Microsoft Founder and Philanthropist
"Rural development and building toilets is only the beginning, getting the behaviours to change is a big challenge."