Addressing the food waste crisis
Food wastage is increasingly becoming the centerpiece of organic waste, especially with its effects on the environment and the global hunger index.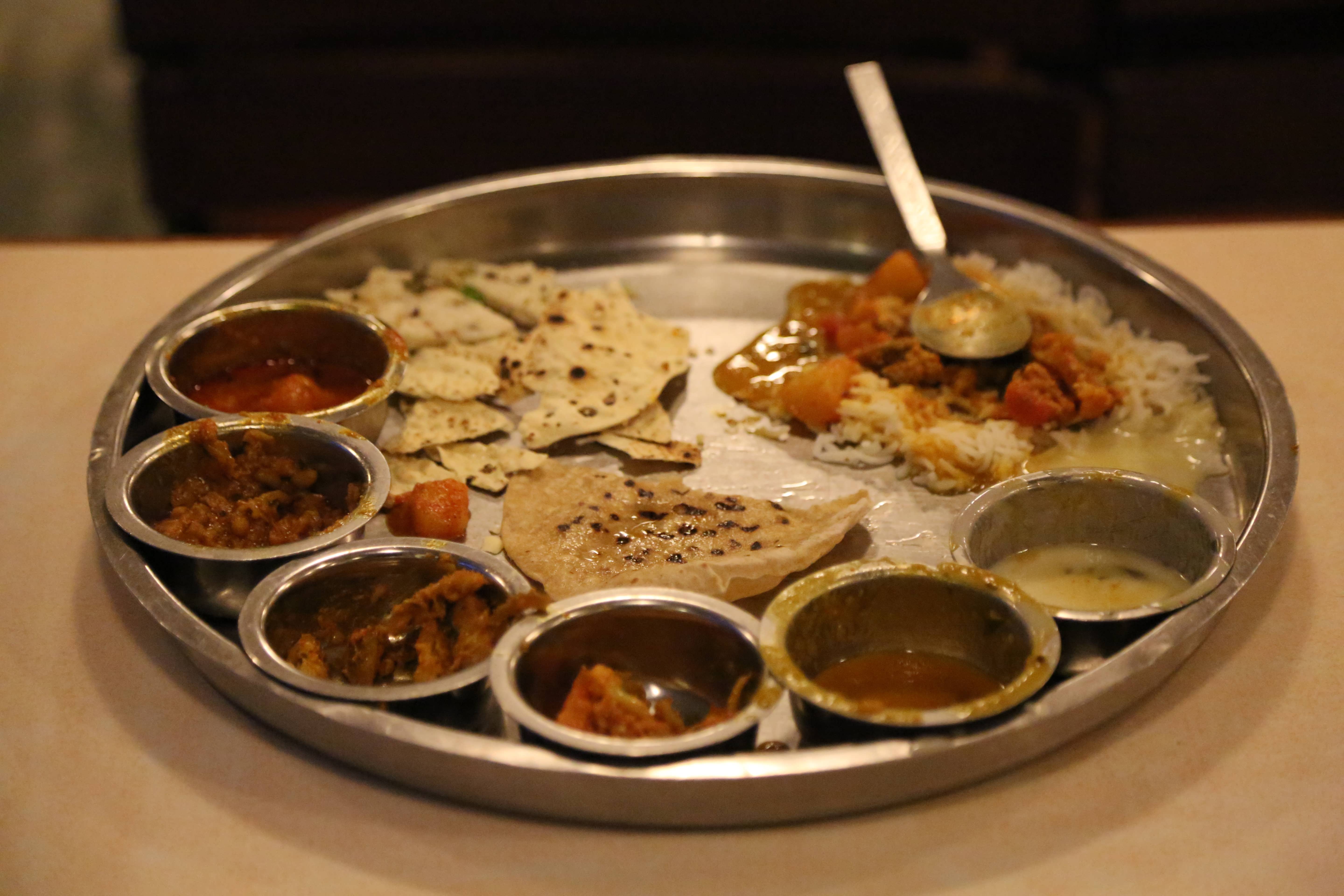 In India, meals have always been given utmost importance, with some communities even offering food to the Gods before consuming it themselves. Alas, not everyone is fortunate enough to have three square meals a day, every day; it is rather distressing to be privy to the amount of food that is wasted across the world. It has been estimated that around 1.3 billion tonnes of food are wasted every year - enough to feed the world thr..
more »

Pune students march for a zero-garbage city
In an attempt to awaken the citizens and save the Mula river that flows through Pune city, a few college students came together to participate in a zero-garbage rally to spread awareness about the need to clean up the city. The river banks have been dumped with garbage lying in and around the area. Mayor Chanchala K...
more »
Kolkata gets ADB's Rs. 3,600 crore loan
To help improve water and sanitation issues in Kolkata, multilateral funding agency Asian Development Bank (ADB) will provide a Rs. 3,600-crore loan. An estimated 300 million litres of water is lost every day in Kolkata, along the 5,700 km network, undermining income for water suppliers. Also, much of the operating ...
more »
Open defecation is an indicator of child stunting, says a study
According to a National Family Health Survey, poor sanitation is a better predictor of child stunting than calorie consumption. However, the study says, that both sanitation and calorie consumption contribute in different ways to health and well-being.
Researchers Dean Spears of the Delhi School of Economics...
more »
CAG slams MCG for not utilising funds
The Comptroller and Auditor General of India (CAG) has slammed the Municipal Corporation of Gurgaon (MCG) for not utilising the Rs. 3.32-crore grant provided by the Haryana government and the 12th finance commission for 2003-2010 for solid waste management.
The CAG has also blamed the municipal corporation f...
more »
Events
Green Building Congress 2013
Venue: Chennai
Date: October 24- 26, 2013
Website: http://www.igbc.in/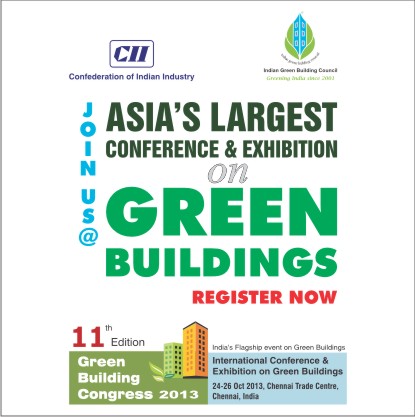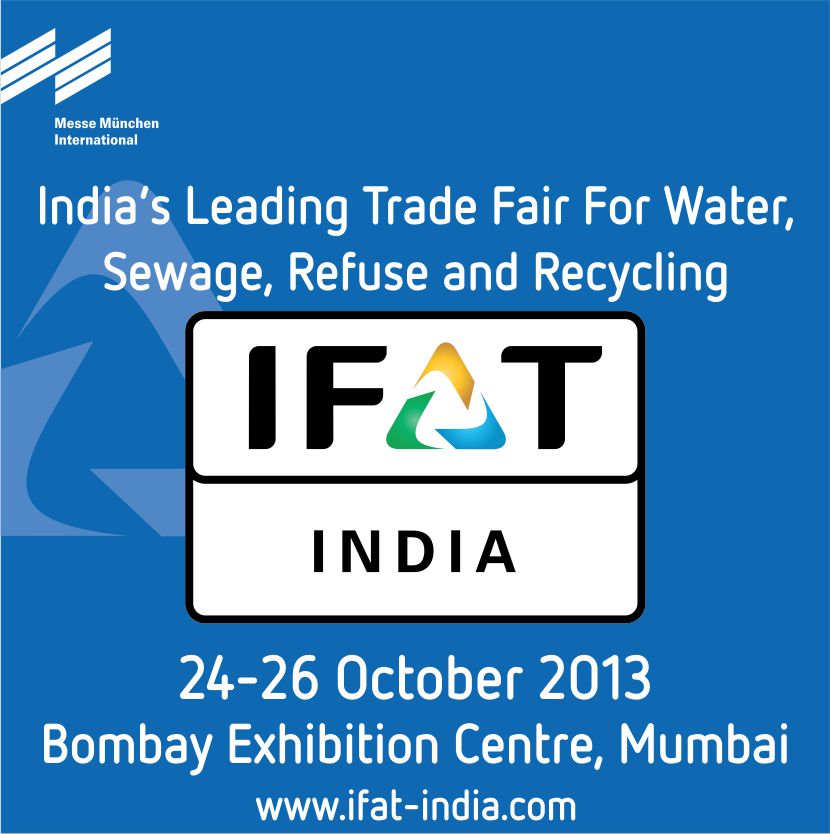 Matt Damon
Co-founder, Water.org and Hollywood actor
"The poor, whether in rural or urban areas, usually end up paying more for water than the average citizen - 15 times more! A well-designed product or service, catering to the specific needs of the poor, can make a world of a difference to them."