Women: Victims of Poor Sanitation
Lack of sanitation and safe water is an acute problem for women living in poor conditions and overcrowded urban slums in India. A recent survey by the MCGM reveals that there is not a single toilet in nearly 200 Mumbai slums, compelling a million slum dwellers to defecate in the open.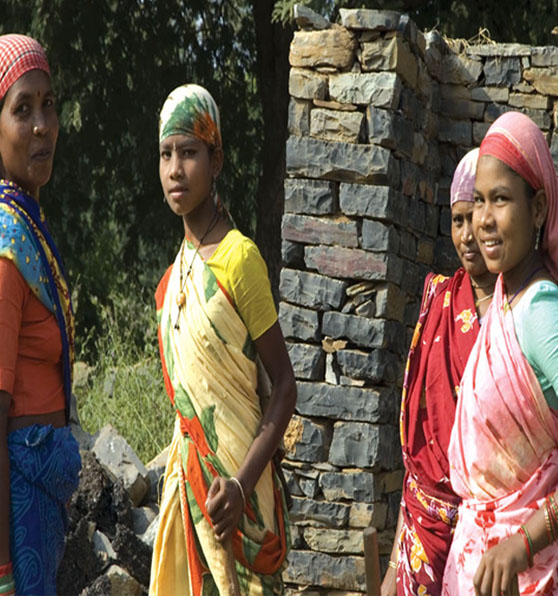 Inadequate sanitation is a direct cause of poor health that costs lives, dignity and productivity. India's cities are not only increasing in number; they are also expanding and so are the slums within them. Census data suggests that the slum population has tripled in the last three decades, intensifying the strain on already insufficient urban resources. In this entire situation, the female gender is almost always at t..
more »
Segregate waste or end up in jail
The state government of Karnataka has introduced the Karnataka Municipal Corporations (Amendment) Bill, 2013. According to this, citizens who fail to segregate waste and those who litter, spit, urinate or defecate in the open will be penalised. Persons caught five times for failing to segregate dry and wet waste at ho...
more »
Goa beaches on a clean course
With the rise in tourists visiting Goa, which amounts to nearly 28 lakh per year, cleanliness has now become a major issue in the state. Goa Tourism has taken an initiative to form a comprehensive management of cleanliness on all the beaches in the state. This will be an integrated system that includes cleaning of b...
more »
A documentary on waste management
In a standing committee meeting, the Pune Municipal Corporation (PMC) has proposed to screen a documentary in the city theatres to spread awareness on waste management. The civic administration has planned to strike an agreement with UFO Movies India Ltd which will be responsible for screening the documentary telecast ...
more »
AMC introduces 24*7 complaint redressal system
Ahmedabad Municipal Corporation (AMC) is following in the footsteps of Chennai Municipal Corporation with its formal launch of a complaint redressal system - called the Comprehensive Complaint Redressal System (CCRS) - wherein citizens can now dial 155303 – toll-free number - for any civic complaint. This makes A...
more »
Events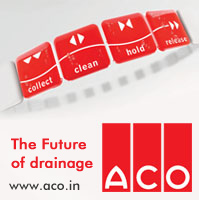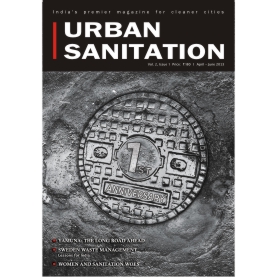 John May
Renowned environment activist in his literary work, The Greenpeace story
"When the last tree is cut and the last fish killed, the last river poisoned, then you will see that you can't eat money."