Why you should start worrying about e-waste!
By 2015, India may generate 15 lakh tonnes of e-waste a year. Why is e-waste such a problem, and how do we deal with it?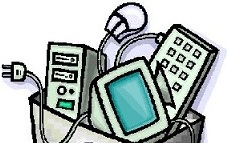 E-waste, technically known as waste electrical and electronic equipment or WEEE refers to discarded electrical or electronic devices such as mobile phones, computers, tablets, printers, routers, televisions, washing machines and so on. According to a 2014 study by the Associated Chambers of Commerce and Industry (ASSOCHAM) and Frost & Sullivan, e-waste generation in India is set to increase to 15 lakh tonnes per year ..
more »

Mumbai adds plastic woes to its ever growing garbage pile
The July 2005 rains, which resulted in severe water logging, mainly due to choked drains have still not opened Mumbaikars eyes. The BMC's yet-to-be-released Environment Status Report for 2013-14 shows that plastic accounts for around 675 MT of the city's total daily waste generated in that year. In fact, the quantum...
more »
Tourist city Goa to spend Rs. 14 crore on cleanliness
The Goa tourism department is planning to spend a whopping 14 crore annually for beach cleaning with 7 crore for each district. The tourism department has decided to clean all 40 beaches by adopting an integrated system comprising mechanical and manual means wherever necessary. The North and South Goa stretches will be...
more »
PMs focus on cleanliness and sanitation gain brownie points
India's largest software exporter Tata Consultancy Services (TCS) announced a Rs. 100-crore donation for sanitation facilities for girl students in 10,000 schools across the country. In a statement, the company said this initiative, following the 'Clean India' initiative by Prime Minister Narendra Modi announced ...
more »
India to soon convert its plastic waste into fuel
While plastic waste is becoming an issue of great concern, the Indian Institute of Petroleum (IIP), a constituent lab of the Council of Scientific and Industrial Research, has for the first time in the country developed a technology to convert plastic waste into petroleum products. The IIP has developed a technology th...
more »
Events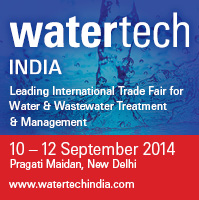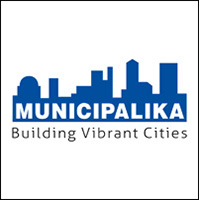 Deepak Chopra
Indian-American Author, Public Speaker and Physician
"Although we take it for granted, sanitation as a measure has probably done more to increase human life than drugs or surgery."