Sikkim crosses the sanitation barrier
While, India has always been in the limelight for its lack of hygiene and sanitation, saving grace comes in the form of North-eastern state – Sikkim which has now been declared to be the only state in the country to achieve more than 100 percent sanitation.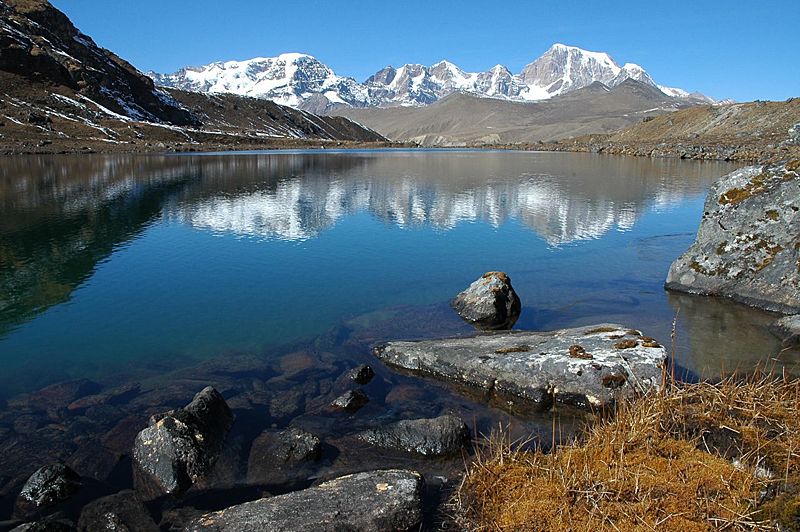 Sikkim has become the only state in the country to achieve more than 100 per cent sanitation in rural and urban households, schools, sanitary complexes and Aanganwadi centres. All 6,10,577 inhabitants in Sikkim have latrines with high sanitation and hygiene standards. The Himalayan state has constructed 98,043 individual household latrines against the target of 87,014 till January 2014, thus achieving a target of 112.67 percent ..
more »

Waste management: Double trouble in Delhi
According to a parliamentary panel, Delhi may soon face a waste disposal crisis as daily generation of garbage may jump to 19,100 tonnes, or 4,775 truckloads, by 2024 - up from the current 9,200 tonnes or 2,300 truckloads. This comes even as the government has failed to find new landfill sites despite repeated interven...
more »
Vegetable waste churns out gas for a cause!
A unique plant that converts vegetable waste into gas is a seemingly successful initiative taken by Greater Hyderabad Municipal Corporation (GHMC) at Macha Bolarum in Alwal circle. Bolarum is one of the major suburbs of Hyderabad, and Macha Bolarum market is an old vegetable market. A few months ago, having noticed the...
more »
PMC to offer wet garbage for making fertiliser
Pune Municipal Corporation (PMC) has decided to provide wet garbage free of cost to farmers for using it as agricutlutral fertilisers. The statement issued by the civic administration mentions that garbage will be transported to the doorstep of the farmers staying within a 50-km radius. According to PMC officials, no t...
more »
Don't throw plastic; wear it!
Where the world is talking about reducing plastic waste, Levis - the popular international jeans wear brand has already introduced Levis Waste<Less jeans made from plastic. The company's television advertisement – which is currently running on Indian television - shows plastic waste of all kinds being sh...
more »
Events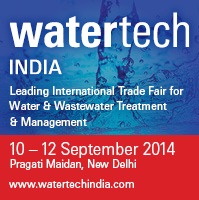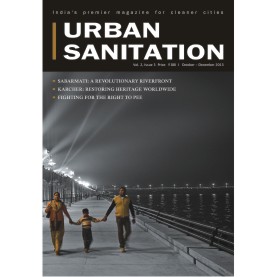 V.S. Naipaul
Novelist, Travel Writer, Essayist
"Indians defecate everywhere. They defecate mostly beside the railway tracks. But, they also defecate on the beaches; they defecate on the hills; they defecate on the riverbanks."

An excerpt from V.S. Naipaul's travelogue An Area of Darkness, published in 1964. While this statement implicates people whose wretched poverty leaves them no choice, the fact remains that building toilets has not been a priority for any government or community.