Don't breathe: You are in Delhi!
India's unusual mix of polluted air, poor sanitation and contaminated water may make the country amongst the most dangerous in the world for lungs.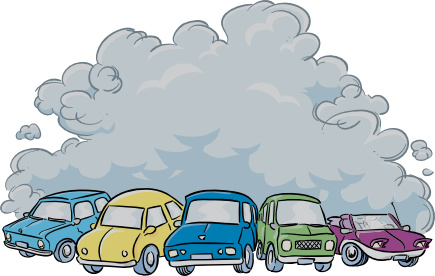 In mid-January, air pollution in Beijing was so bad that the government issued urgent health warnings and closed four major highways, prompting the panicked buying of air filters and donning of face masks. But in New Delhi, where pea-soup smog created what was by some measurements even more dangerous air, there were few signs of alarm in the country's boisterous news media, or on its effervescent Twittersphere. Despi..
more »

Mumbai gets a first-of-its-kind luxurious public washroom
In a bid to provide the best of public toilet facilities in Mumbai, a swanky public toilet was inaugurated in Kandivali in the western region of Mumbai. Interestingly, the public toilet has air conditioners, a 42-inch LCD television along with a sofa set, making it the most luxurious in the city. Besides, on the offing...
more »
Kerala's e-waste woes
Technology in terms of mobile phones and computers is raising e-waste concerns in the state of Kerala. Clean Kerala Company Ltd., an initiative of the Kerala Government for managing solid waste, is planning to take some action for the e-waste piling up in the state. It majorly has a high density of mobile phones, compu...
more »
French firms eyeing Karnataka
As part of a high-profile delegation of top French companies in Bangalore, the Special Representative for Indo-French Economic Relations, Paul Hermelin announced recently that many French companies are keen on sharing technical know-how and tying up with the Karnataka government. They are eyeing key sectors like urb...
more »
In fashion: Trinkets using waste
Move on gold, silver and semiprecious stones, jewellery made using eco-friendly materials are here to stay. The buzz is all about using recycled materials like discarded paper and old tin cans to make earrings, bracelets and headbands. Other items include recycled wallets, belts, watch straps, glass, cans, lanterns, et...
more »
Events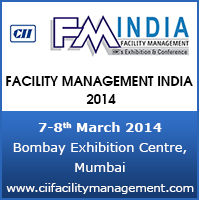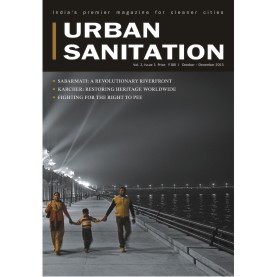 Ayushmann Khurrana
Bollywood Actor
"We are a merging superpower. Now we should also be garbage free."