Zero waste drive in Coimbatore
It's not just the municipal corporation as a body that is responsible for waste segregation or collection of municipal waste, but as individuals, everybody should be involved in the betterment of the environment.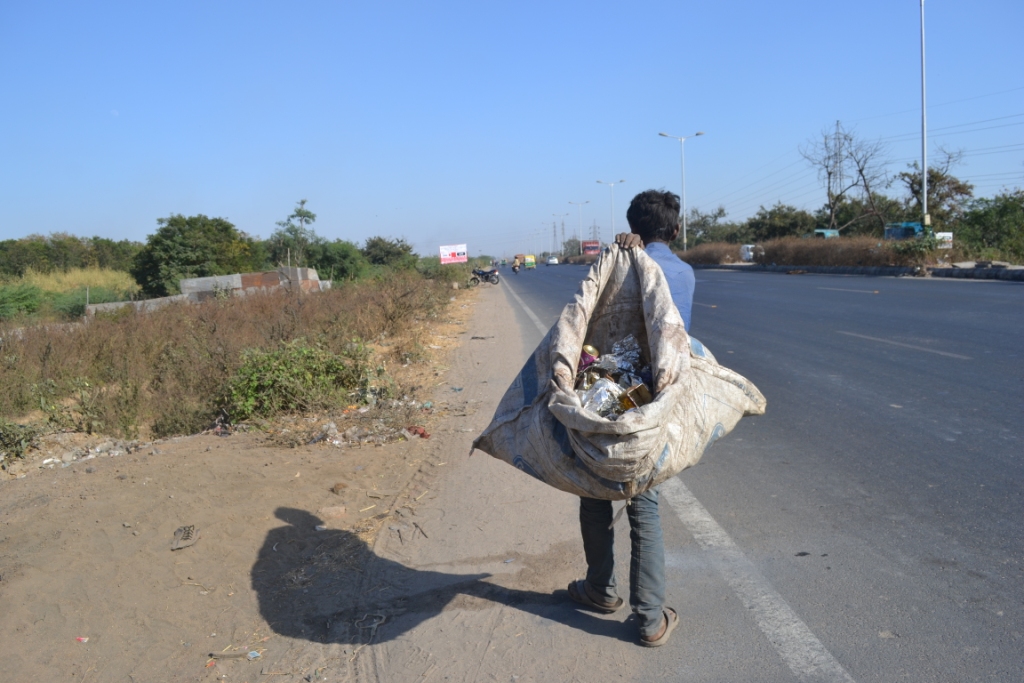 B. Nagaraj, a corporation sanitary worker in his 50s with no formal education, has become the face of change for Coimbatore - the city that is dealing with huge garbage issues – while he searches for ways to involve the community in proper disposal of municipal waste. He is amongst the 24 sanitary workers involved in Sunya - a zero waste management project of the city municipal corporation aimed at promoting source segrega..
more »

Wockhardt plans to install bio-toilets in Mumbai
Wockhardt Foundation is planning to install bio-toilets in several places of Mumbai including households, construction sites, airports, village central points, educational institutions, pilgrimage sites and slums. It aims to offer a complete solid waste management solution for 6-7 users in a family, which very effectiv...
more »
Trash Festival: Goa's other side of the story
To promote the concept of 'Sustainable Lifestyles', The Energy and Resources Institute (TERI) and TetraPak India, in association with the Corporation of the City of Panjim (CCP), had recently organised TRASH (Thinking, Reflecting and Acting for a Sustainable Habitat) - a three day festival to celebrate 'all things posi...
more »
Biomedical waste: A threat to Bangalore
According to Bruhat Bangalore Mahanagara Palike (BBMP) statistics, over 700 health units and hospitals in Bangalore have been dumping medical waste in open garbage dumps. The infected waste dumped at landfills sites and drains consists of cotton swabs and bandages infected with blood and other body fluids, IV fluid bag...
more »
Bhubaneswar's garbage plan
The Bhubaneswar Municipal Corporation (BMC) has plans to create five garbage collection centres in the city where individuals can turn up with garbage. The centres, proposed to be run by private parties, will gift a sapling or pay a certain amount of money in return. Waste like used motor oil, cans, metal, paper, cardb...
more »
Events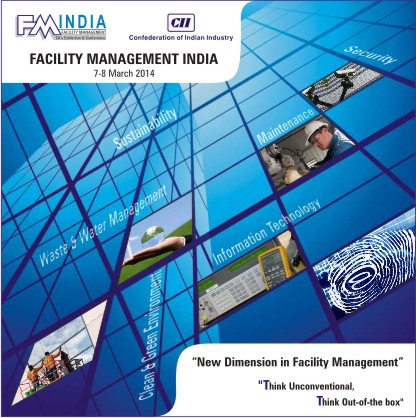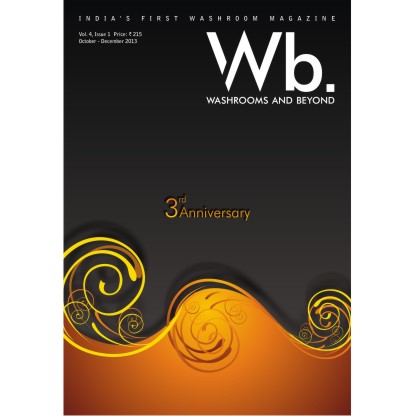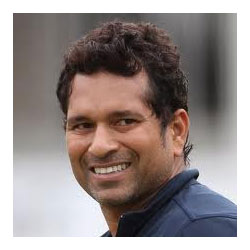 Sachin Tendulkar
Former Indian Cricketer
"I was surprised to know that 36 per cent of the world's population doesn't have access to safe and clean toilets. I want to help UNICEF make more people aware of this initiative that I am part of. It is as simple as washing your hands with soap."
The batting icon, who has been involved with UNICEF for the last 8-10 years and recently became its ambassador for South Asia region for two years.