Open Defecation: A Silent Threat
While open defecation affects the economy of a country, it has been found that more intrinsic damage is being done in terms of the cognitive and physical development of children in that country.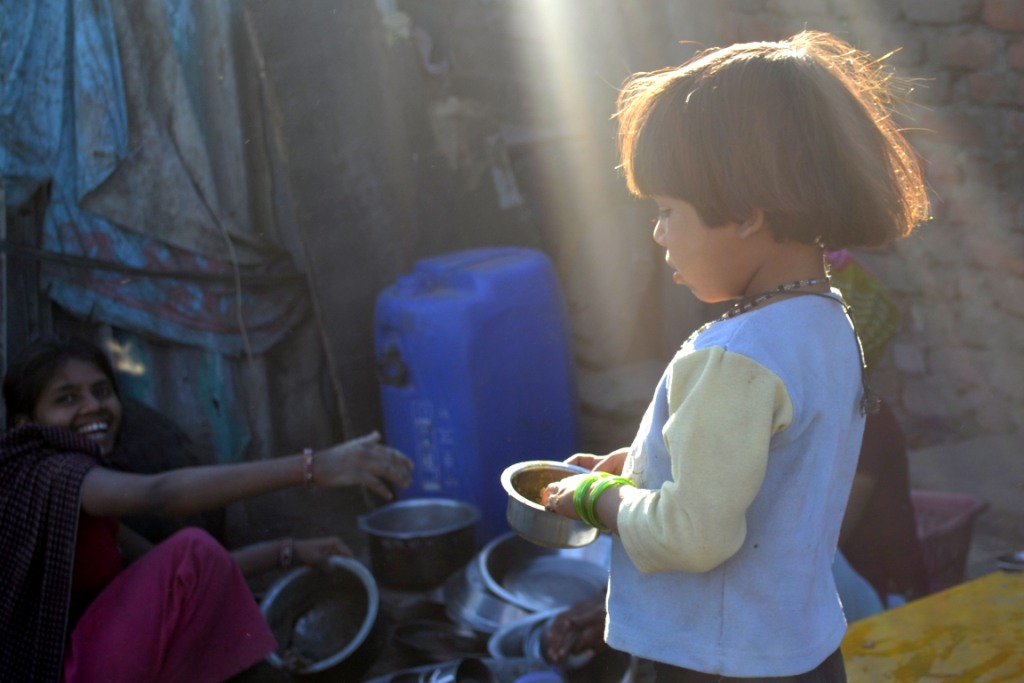 According to a World Bank report, with over 600 million people in India or 53 percent of Indian households defecating in the open, the absence of toilets or latrines is one of the important contributors to malnutrition. The report that was released on the eve of the first ever UN World Toilet Day, the World Bank stated that access to improved sanitation can increase cognition amongst children. Currently, more than 2.5 billion..
more »

TMC introduces a unique device
With various complaints of manipulation with regard to the thumb biometric machine amongst civic officials of various rankings and to ensure better accountability, the Thane Municipal Corporation (TMC) is planning to adapt a face recognition device as a part of the biometric attendance system.

The civic body has ...
more »
Waste-generated mushrooms!
While talks are on about filling landfills and segregating waste at the source, S. Rajendran, Associate Professor of Botany, Saraswathi Narayanan College in Madurai in Tamil Nadu has successfully moved a step further in an attempt to optimally use waste generated in the city, exemplifying that trash can be a source of ...
more »
Chennai soon to light up its streets using waste
A bio-methanation plant, which has been set up by Chennai Corporation, is expected to be completed by December 2013. The plant, which is located at the Pulianthope garbage transfer station, can process two tonnes of garbage per day. While the technology has been sourced from Baba Atomic Research Centre (BARC), Mumbai, ...
more »
An urge for zero-waste cities
Looking at the evergrowing and unmanageable municipal waste generated in cities, which has been estimated to reach 17,000-25,000 tonnes per day by 2021, the Indian government has called upon architects and structural engineers to develop zero waste and zero landfill in metro cities, including Delhi, with a population o...
more »
Events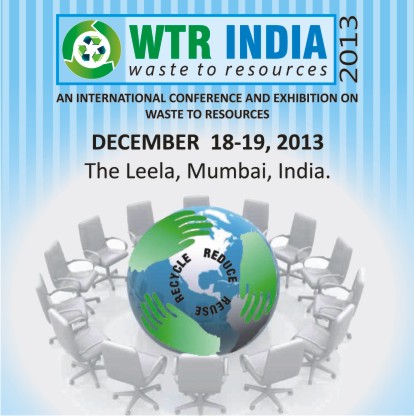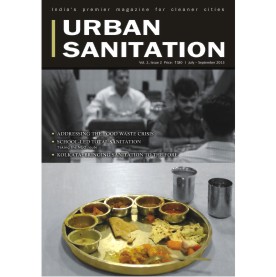 Vidya Balan
Bollywood Actress
"If being a known face, a film star or celebrity can draw attention to a cause and get people interested in knowing more about it, then I am more than happy."
National Award-winning actress, Vidya Balan in an interview. She currently endorses the Nirmal Bharat Abhiyan sanitation campaign, amongst many others in India.