Will the Uttarakhand tragedy be a wake-up call for the citizens of India and the municipalities? Despite environmental activism, judicial strictures and international concern, the pollution of the Yamuna seems an endless saga.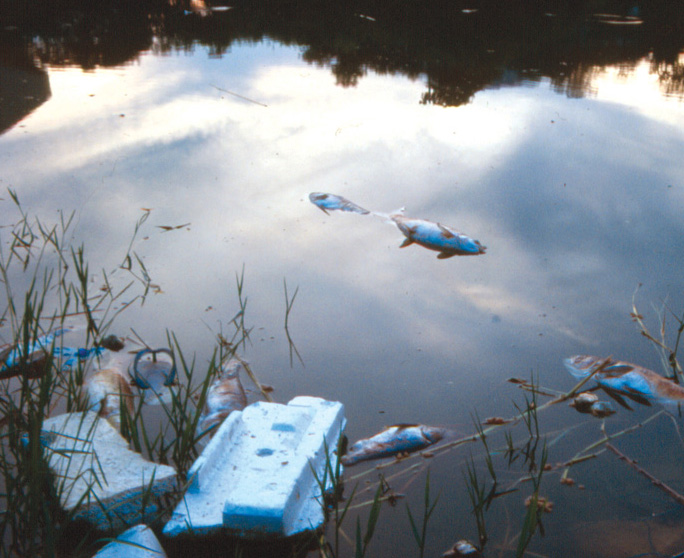 The recent tragedy in Uttarakhand - a fierce cloudburst that caused mass casualties - was a result of unplanned disaster management. This should be a lesson to Delhi, which escaped the fury of the river merely because the rains had stopped in time. This has brought the Yamuna river to the forefront once again. It's time we realised the repercussions of mistreating natural resources such as rivers that have been the lif..
more »

British waste warrior fights the Uttarakhand battle
The Himayalan tsunami at Uttarakhand has shaken the conscious of the nation. However, there is another tsunami that has been raging in the mountains unnoticed for a long time. In the aftermath of the Uttrakahand, a British national, Jodie Underhill, has taken it upon herself to battle this unnoticed calamity and clean ...
more »
To pee or not to pee: The wait is still on
After a prolonged wait, there has been some action by 'The Right to Pee' network. In their recent strategy meeting, the group decided to ensure that the Municipal Corporation of Greater Mumbai (MCGM) constructs 25 public toilets for women by December 2013 in Mumbai. According to economist and professor, Vibhuti Patel, ...
more »
Eco-friendly loos on the Konkan Railways
Two stations on the Konkan Railway (KR) line have installed bio-toilets - a first-of-its kind initiative by the Indian Railways. The toilets have come up at Chiplun and Kankavli stations. The railways adopted the bio-digester technology used in the toilets from the Defence Research & Development Organization (DRDO). An...
more »
Hyderabad's cyber city, a threat to the environment
Hyderabad, popularly known as the city of Nawabs and now home to many bigwig offices like Facebook, Google and IT companies from all over the world, is apparently dealing with sanitation issues. While putting the city of Hyderabad on the global map, these companies are unaware of where their toilet waste is getting...
more »
Events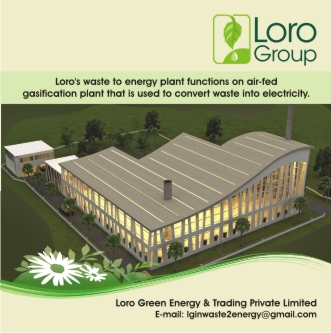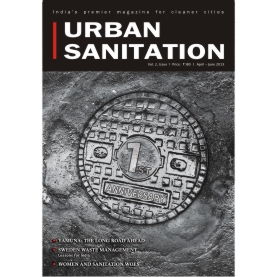 Bill Gates
Co-founder and Chairman of Microsoft; Co-Chair of the Bill & Melinda Gates Foundation
"We care a lot about the urban poor. A lot of mass migration to cities is such that the growth ends up in the poor parts of the city. Making sure that slums have access to sanitation, healthcare and education is a top problem for India.''
Bill Gates, in an exclusive interview with a daily