Waste to light up homes in Kerala
Kerala has been a pioneer in our country on several fronts. It has added one more benchmark in the field of waste management. In the field of waste-to-energy conversion, the state is again showing the path with its new waste-to-energy plant that will use air-fed gasification technology.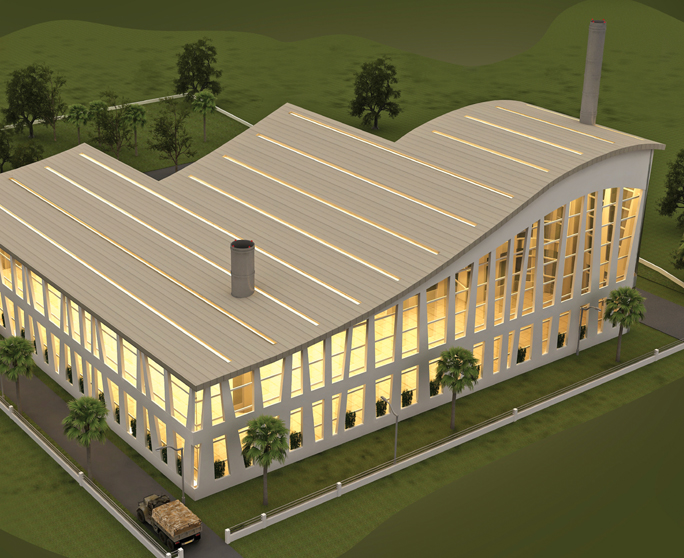 Kerala has many firsts to its credit. It may soon add one more. The Kerala State government has decided to convert waste into energy through air-fed gasification. Waste management issues come as a corollary to the growing pace of urbanisation. No city or town is untouched by it. The problem of managing garbage that rots on the streets of the capital city has been a nightmare for the Kerala government for a long time. This time, ..
more »

Chennai ranks fourth on the garbage chart
Chennai has become the fourth largest producer of waste in the country and the corporation officials fear that the figure may rise during monsoons, when garbage piles up with slush, rain-swept refuse and parts of fallen trees. The city's garbage generation has increased by an astonishing 400 tonnes per day i.e...
more »
A 'RoliPoli' Composting System
With a focus on improving the waste and water management practices in schools, communities, households and other places through the use of user-friendly and cost-effective systems; Green Bandhu came up with a RoliPoli composting system. It is a closed, space-efficient, weather-proof, odour and pest-free composting s...
more »
Mosquitoes bite the realtor's pocket in Kolkata
The Kolkata Municipal Corporation (KMC) has decided to levy charges for killing mosquito larvae in and around residential, commercial and under-construction buildings in the city. As part of the drive, the civic team will visit the multi-storied buildings, which are under construction, to destroy mosquito larvae at the...
more »
BMC prepares for the monsoon
With a move to clean the city's storm water drains and manholes and monsoons round the corner the Brihanmumbai Muncipal Corporation (BMC) plans to use two new machines. The new machines costing Rs 6 crore can separate water and silt that is removed from the drains. The water can then be used to flush the drain to clean...
more »
Events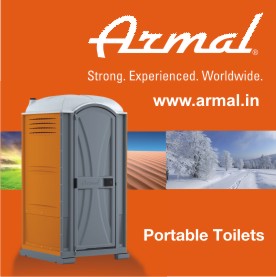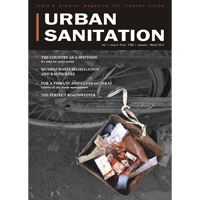 Kajol
Bollywood Actress
"I used to come here regularly when I was kid. It was a very beautiful place....Lonavala that I see today is not necessarily better. I do feel progress is necessary to grow, it is the way forward, but it should be done with responsibility."
Bollywood couple Kajol and Ajay Devgn, during their visit to Lonavala to support actress Tanuja's campaign "Save Environment"