Surat's success story: Bringing changes from within
Once infamous as India's dirtiest city, the turnaround by the Surat Municipal Corporation is an example for other municipalities to emulate.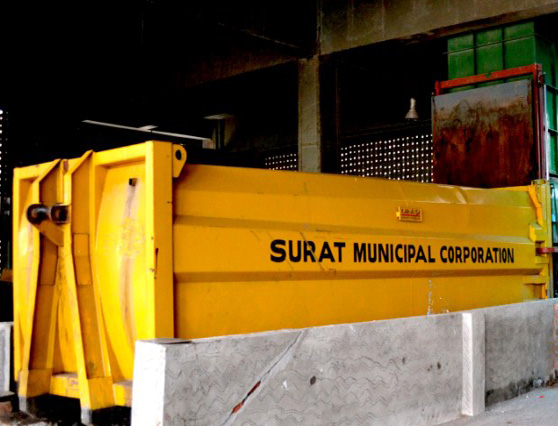 The success saga of Surat in Solid Waste Management (SWM) is now a part of folklore. SWM in Surat has been often feted around as an example of the best practice possible in the country. In India, it often takes a calamity to call for reforms, and Surat is an example in case: it was in fact the outbreak of plague (or so it was suspected) in 1994 that spurred the civic management into galvanizing the whole city into action that fi..
more »

The Advanced Locality Management (ALM) in Mumbai
Advanced Locality Management (ALM) term may sound unheard amongst many residential societies in Mumbai but there are few societies who have taken ALMs on a serious note. ALMs are collections of housing societies that take up civic issues in their wards and the new guidelines aim to strengthen the relationship ...
more »
Grievances' now just an SMS away
The Coimbatore Corporation has launched a Short Message Service (SMS)-based grievances redress mechanism citing that most city residents might not be able to use the online grievance redress system of the corporation. Residents having grievances relating to water supply, street lights, drainage, sanitation, and enginee...
more »
Benches made from plastic waste
The Forest Department officials of the Sanjay Gandhi National Park (SGNP) in Mumbai have decided to recycle and turn the garbage thrown inside the park by callous visitors into articles of civic amenities. According to the officials around 600 kg plastic of waste is collected from the park every month. The plastic wast...
more »
Nagpur District gets a reason to applaud
The state government's economic survey 2012-13, conducted by the directorate of economics and statistics, planning department, has stated that 75.7% households in the district have toilet facility on their premises. The report comprises comparative data of the 35 districts in Maharashtra related to sanitation and drink...
more »
Events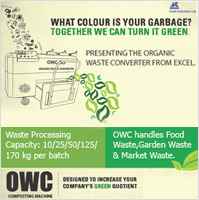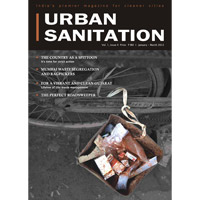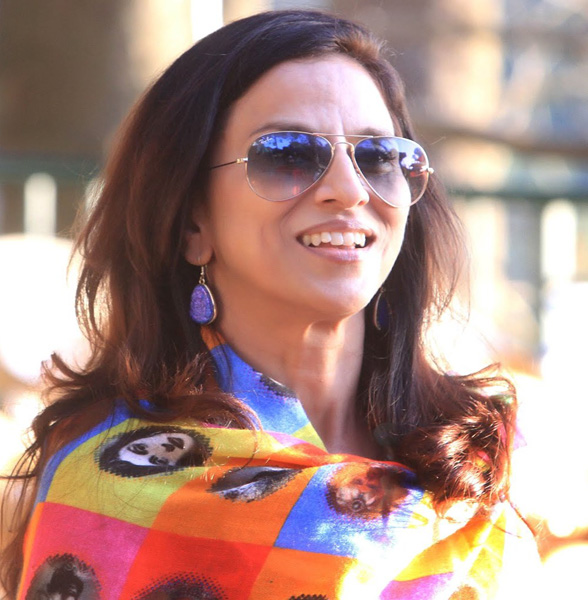 Shobha De
Indian columnist and novelist
"If there's one thing our netas don't lack, it's their ability to get to the bottom of the problem. To pee or not to pee….was never the question. Pee and be damned."