Ever wonder which city can make a tourist attraction of its sewers?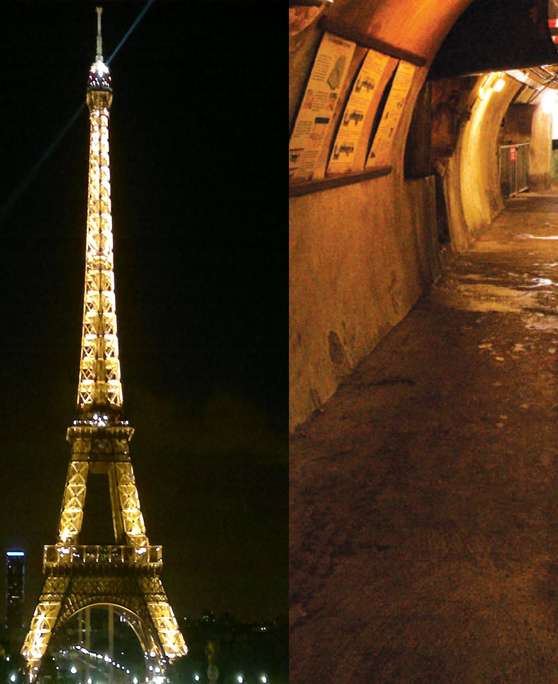 The way a city manages its sanitation is a reflection of its civilization progress, Paris leaves many cities behind by a mile. The Paris sewer system – part of which has been turned into a museum that's open to the public- is actually like small tunnels with small walkways on the sides between which lies the channel on which one can ply a boat if you want!

There is never a reason to be surprised to see..
more »

Ragpickers on a door to door job
The East Delhi Municipal Corporation did a recent tie up with an NGO named Chintan that will employ ragpickers to collect garbage from door to door and segregate them. This is to streamline the garbage management system as according to the municipal official garbage colle...
more »
Compost organic waste at home
Daily Dump is a brand from PBK Waste Solutions Pvt Ltd which has a unique kitchen composter range called the 'Kambha' available in 3 or 4 tier which can take 1 kg of waste everyday. The small Kambha can take 650 gms everyday. The company is involved in developing products that are designed to ensure that...
more »
BBMP gets a helping call
Soon after the Bruhat Bangalore Mahanagara Palike's (BBMP's) 'Wake Up, Clean Up Bengaluru' campaign held this month, many industrial layouts, apartment complexes, commercial establishments and hospitals who are amongst the bulk generators have come...
more »
Punjab: One of the worst states for water pollution
Punjab has been reported amongst the worst performing states in the country when it comes to checking water pollution. With at least seven grossly polluting industrial units dumping their toxic waste directly in rivers and lakes, the state has been noted amongst the worst...
more »
Events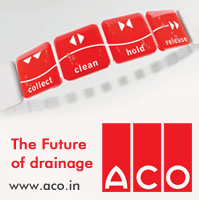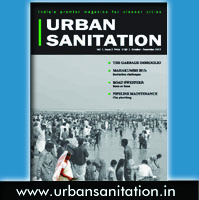 Ekta Kapoor
TV and Film Producer
"Ganga is part of our legacy. Imagine, three crore litres of waste is dumped into it everyday. We need to stop that."
Ekta Kapoor took a pledge at the ongoing Maha Kumbh to clean the Ganga.