Lack of toilets: A question of women's safety
Lack of sanitation facilities putting the dignity and safety of Indian women at risk.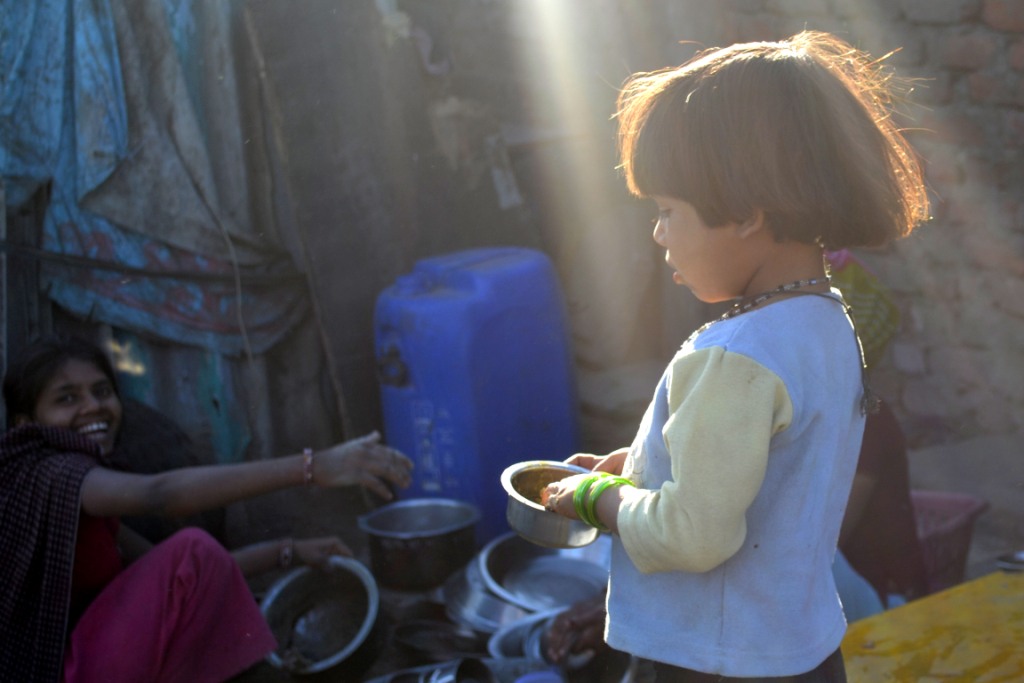 'Access to a toilet- a basic human right, has been talked extensively and debated over a period. In addition to the impact on women's health and dignity due to lack of toilets, another issue of concern, as consequence of absence of toilets, is an increased threat of sexual harassment, rape and other forms of violence. By going out in isolated privacy, it exposes women to this huge risk. Apparently, it is not ju..
more »
Pee Buddy for women
Lack of toilets facilities and the unhygienic state of the few available toilets in the country has put women's health and safety at risk. According to the figures provided by Delhi's civic agencies, there are more than 10 times the number of public toilets for men than women in the national capital. To overco...
more »
Why not go the Tambaram Way!
The Tambaram Municipality in Tamil Nadu had started an initiative much before the Swachh Bharat Abhiyan which was launched last October. The municipality had introduced the 'Tambaram Bins' in February 2014, and replaced regular open top bins with three closed top structures of green, white and red colour...
more »
Swacch Bharat Abhiyan and more
The 'Swachh Bharat Abhiyan' may soon get a legal beckoning as the government is drafting a law under which municipalities can punish those found spitting, urinating and throwing garbage in public places. The legislative department of the Law Ministry is finalising a 'model' law which can be adopted by st...
more »
A TISS report on India's toilet woes
According to a survey conducted by the Tata Institute of Social Sciences (TISS) only six per cent surveyed schools in rural Maharashtra had some basic provision for assisting children with special needs in the toilets. Of the 97.8 per cent schools that had toilets, just 62.2 per cent were functional at the time of s...
more »
Events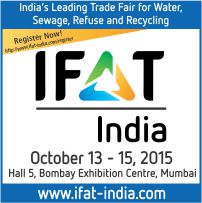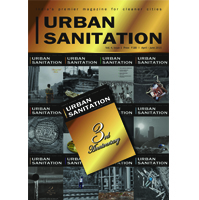 Jack Sim
Founder of the Restroom Association of Singapore and World Toilet Organisation
"In Japan, a toilet cleaner's first lesson is that his job will create an impact in society, he feels a high moral responsibility, like a health officer. With professionalism and good salaries, the mindset that only Dalits do such a job in India can also change, as toilet designs and modern cleaning equipment will minimise the use of hands, lending respectability to the job."