The Ganga: Yet Another Effort Underway
The heavily polluted river that sustains almost 40 percent of India's population is set for a new attempt at cleaning and managing its pollution.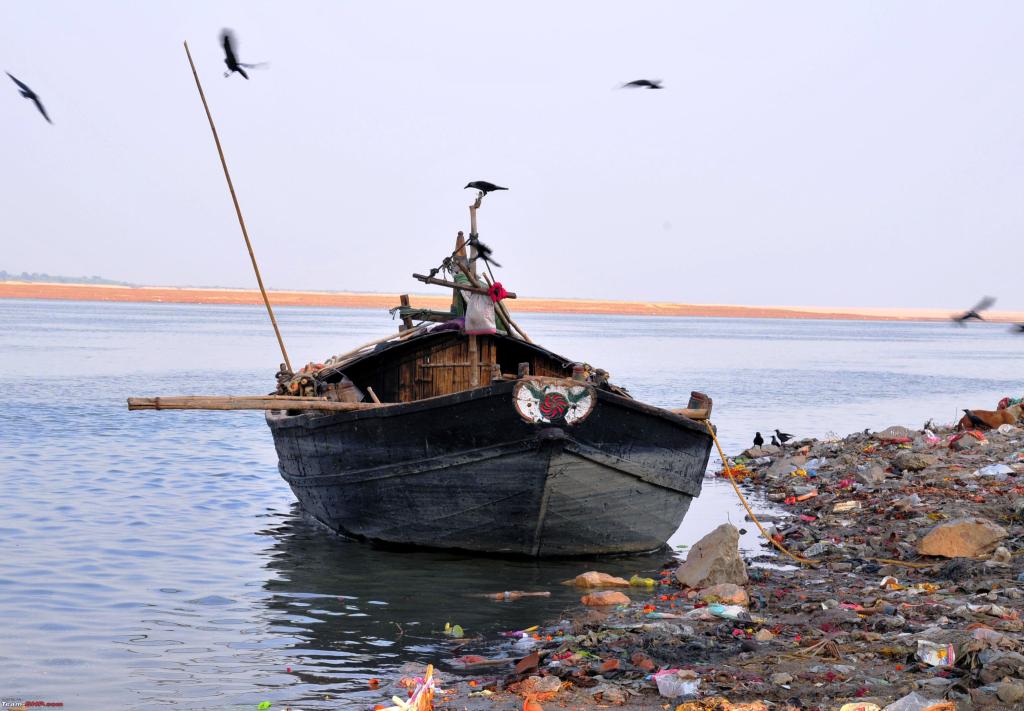 The Ganga river - a lifeline to most of Northern India and a vital thread of its social life and economic viability - has been the subject of much debate, hand wringing and lofty ideas for the better part of independent India. Several plans were initiated and millions spent on improving things, but it has only gone from bad to worse. There is once again a strong buzz and movement in government circles to re-energise the project...
more »

Apple and Samsung get e-waste violation notice
Karnataka state pollution control board (KSPCB) is sending out show-cause notices to 32 electronics producers including Apple and Samsung for failing to comply with the e-waste (Management and Handling) Rules, 2011. The notices are being sent after a report by a Delhi-based NGO, Toxics Link, which found that 32 of t...
more »
Open spaces, public parks occupied by over 70% urban slums in Rajasthan
It has been found that more than 70 percent of urban slums in Rajasthan are on open spaces and public parks owned by local bodies. National Sample Survey Office (NSSO), in its latest report on 'Urban Slums in India', also highlighted the dismal living conditions of the people in these dwellings. The report, which w...
more »
World's ocean is floating with over 5 trillion plastic pieces
According to a recent study, more than five trillion pieces of plastic — collectively weighing nearly 270,000 tonnes — are floating in the world's oceans including the Indian Ocean. Microplastic pollution is found in varying concentrations throughout the oceans, but estimates of the global abundance and ...
more »
Hotels should have organic waste plants, says Venkaiah Naidu
Union urban development minister M. Venkaiah Naidu has proposed to make it mandatory for all restaurants and hotels to have an organic waste plant – in view of its importance to be managed at source. While inaugurating an organic waste management plant on Malcha Marg in New Delhi, he added that he intends to w...
more »
Events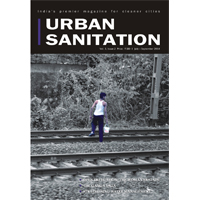 Kapil Sharma
Indian stand-up comedian
"I am privileged to be a part of the Swachh Bharat Abhiyan campaign! I request all my fans to participate and make our country the cleanest in the world. Start this cleanliness drive by first keeping your area clean."
Recently, popular stand-up comedian and host Kapil Sharma was named by Prime Minister Narendra Modi amongst nine people and organisations to take forward the Swachh Bharat Abhiyan campaign.