Swapnil Chaturvedi's Samagra has devised an ingenious way to instil behavioural change, reduce open defecation and install self-sustaining toilets in Pune city.
"Poop Guy - I love shit", reads Swapnil Chaturvedi's business card. In March 2013, along with his wife Tania, he founded Samagra Sanitation - a hybrid social enterprise entity that has both a for-profit (Samagra Waste Management Pvt. Ltd.) and non-profit (Samagra Empowerment Foundation) arm working at the intersection of design, technology and behavioural science to tackle the issue of open defecation. Sa..
more »

Germany to pump €4 mn in urban sanitation
Germany will provide €4 million, apart from services of international experts, to help the Ministry of Urban Development to implement sanitation programmes in urban India. To that effect, India and Germany recently signed an 'Implementation Agreement on Support to National Urban Sanitation Policy'. ...
more »
Delayed sanitation bye-laws
Despite the escalating country-wide cleanliness drive, municipal officials in Delhi have reported that hygiene levels in the city will not see any real change till the long overdue sanitation bye-laws come into effect.

Apparently, the final draft of the Delhi Cleanliness and Sanitation Bye-Laws were sent to the s...
more »
The rural bath-cum-toilet
Rural toilets are not a new concept. However, one with a shower exclusively for women is grabbing eyeballs. Filmmaker-actor Suresh Menon has designed a single-room, eco-friendly toilet with a closet, shower and washbasin, using discarded shipping containers. According to Menon, this looks at the whole aspect of hygiene...
more »
Awareness at Rs. 1,800 crore!
The Centre will soon launch an intensive information, education and communication (IEC) campaign at an estimated cost of Rs. 1,800 crore to generate awareness about the need for cleanliness and to bring about the much-needed behavioural changes for achieving the goal of 'Swachh Bharat'.

The Swachh Bharat Mission,...
more »
Events
Waste Water Treatment and Management
Venue: Radisson Blu, New Delhi
Date: December 4 & 5, 2014
Website: http://www.ceefindia.org/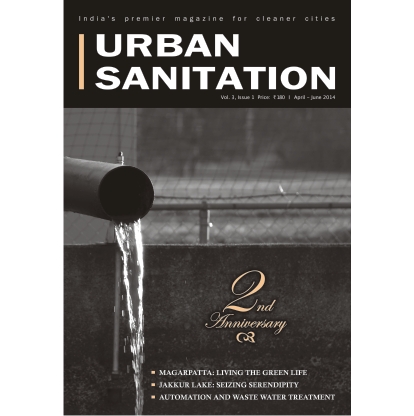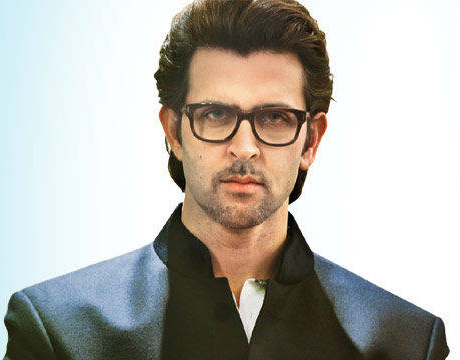 Hrithik Roshan
Bollywood Actor
"Swachh Bharat: I started cleaning my own surroundings and learnt so much; started with my lanes in Juhu."
Hrithik Roshan on the occasion of Gandhi Jayanti.