The new government is all set to revive the country's plans and focus more on sanitation.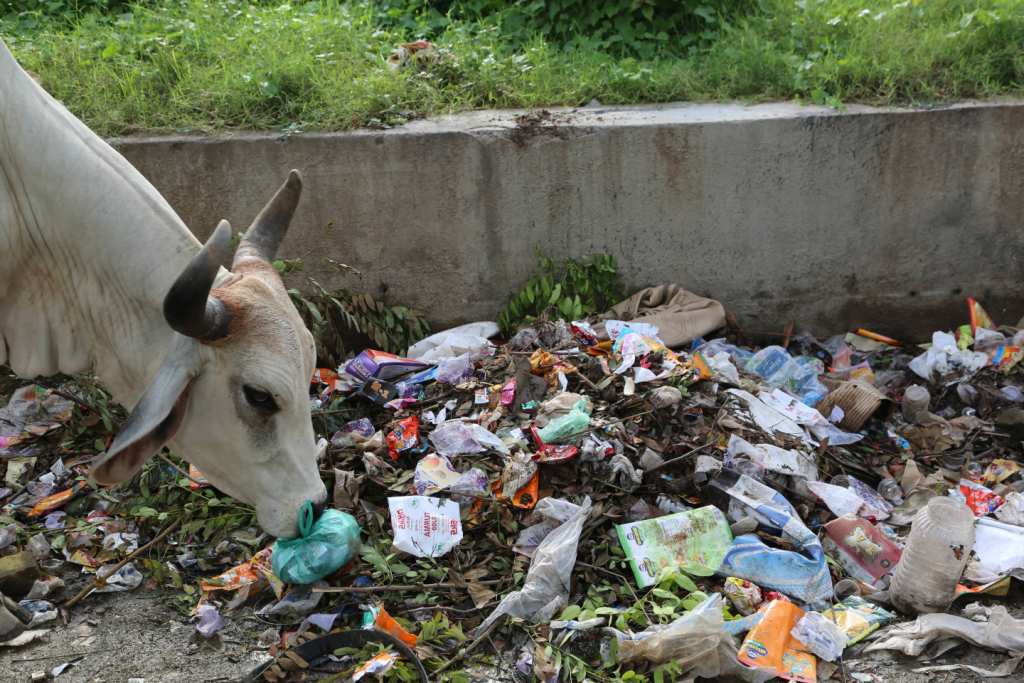 The new NDA government under Prime Minister Narendra Modi is set to embark on an ambitious multi-million dollar sanitation project that seeks to clean up around 1,000 Indian towns besides eliminating manual scavenging, as a tribute to Mahatma Gandhi whose 150th birth anniversary will be celebrated in 2019. Tentatively named the 'Mahatma Gandhi Clean India Programme', the project will start from three cities in Uttar Pradesh, ..
more »

WHO says, Delhi worst hit by air pollution
According to a World Health Organization (WHO) study, Delhi is the most polluted city in the world when it comes to air quality. The 2014 version of the Ambient Air Pollution (AAP) database contains results of outdoor air pollution monitored from almost 1,600 cities in 91 countries.

The national capital has the h...
more »
Notices served to 16.6 lakh properties for not segregating dry waste
In the last one year, the BMC served notices to over 16.6 lakh properties across Mumbai - both residential and non-residential - for failing to segregate waste at source. Of this, 14.41 lakh notices were served to households alone, while the rest were served to non-residential structures (1.8 lakh) and other premises (...
more »
Chennai to soon get odourless bins
The Chennai Corporation will commission odourless bins to collect garbage. Going by this mission, the senior officials met with representatives of various organisations to identify suitable technology for the project. These odourless bins are likely to be commissioned in congested commercial areas in the first phase. ...
more »
Children get a green lesson
Over 800 children participated in activities on green education, environmental-awareness and ways of proper e-waste disposal during a three day long event in Hyderabad. This event was organised for spreading awareness on safe e-waste disposal under the Clean E-India initiative 'Guide Foundation for Development&rs...
more »
Events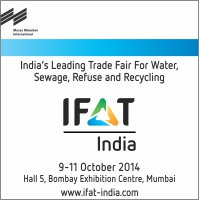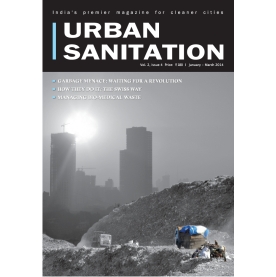 Narendra Modi
Prime Minister of India
"Our mothers and sisters have no access to closed toilets while we talk about 'Nari-Sanman' and 'Nari-Gaurav'. We must make a commitment that nobody will defecate in the open."