Managing Landfills Better
Science and technology has advanced to the extent that waste is now being looked upon as a resource. If this is the case then, what must India do with the untreated, unsanitary mountains of waste?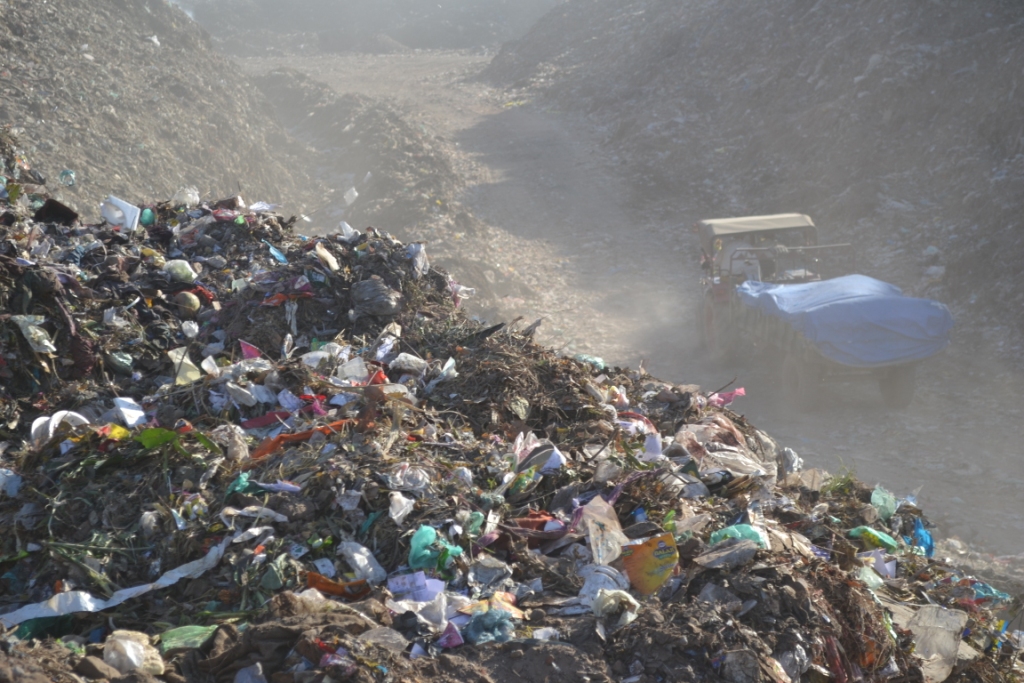 Almost a decade back, when an environmental group raised the red flag over the landfill at Mavallipura, a village about 20 kms north of Bangalore, it marked a new awareness of the harmful fallout of unplanned landfills. Reports suggest that the owner who leased out the land for the landfill actually did not own it at all, and the land was in fact forest land. The Bangalore Municipal Corporation quickly cancelled that agreement b..
more »

Indian to host a waste exhibition in London
Re-using waste materials is not something that we haven't heard about, but a Delhi-based NGO participating in an upcoming show at the Nehru Centre in London, in June this year is definitely newsworthy.
Anita Ahuja - internationally acclaimed artist and award-winning designer, writer and the founder of ...
more »
Delhi-based ragpicker delivers a speech in Bangkok
Holding strong views on waste segregation and urban waste management, Manoura Begum - a Delhi-based ragpicker - got the opportunity to deliver a talk at a conference in Bangkok recently. The conference was on 'Rights and Protection of Workers in Informal Economy and the ILO Process' in Bangkok, Thailand. Ma...
more »
Waste bottles to save environment
Empty plastic bottles are usually found lying on the road or mixed with the municipal waste that is later dumped at landfill sites, thus increasing the height of the waste heap. In short, they are abandoned empty plastic bottles and are considered a serious threat to the environment. But, some of the residents of Sa...
more »
Forty-two percent of urban and 60 percent of rural Indian houses get contaminated water
A small study of water samples from urban and rural households that apparently receive drinking water from 'improved' sources has shown that about 42 percent of urban and 60 percent of rural households were actually getting contaminated water. About half of the surveyed anganwadis where small children and p...
more »
Events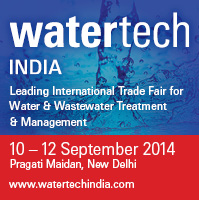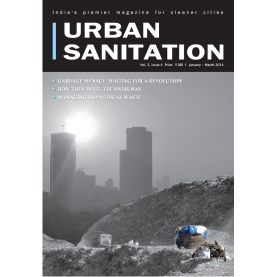 Abhishek Bachchan
Bollywood Actor
I am happy to be the brand ambassador for END7 and want to ensure that no chid has to suffer needlessly. As a parent, I am deeply moved by the devastating toll of neglected tropical diseases in children."
-On being appointed Brand Ambassador for 'END7'- a campaign to eliminate tropical diseases caused by hookworms.