A resort built from waste
While 'green' buildings continue to be the talk of the town, Belgaum-based resort, Adithi Home Stay, goes a step forward with discarded materials or salvaged waste used to build the structure.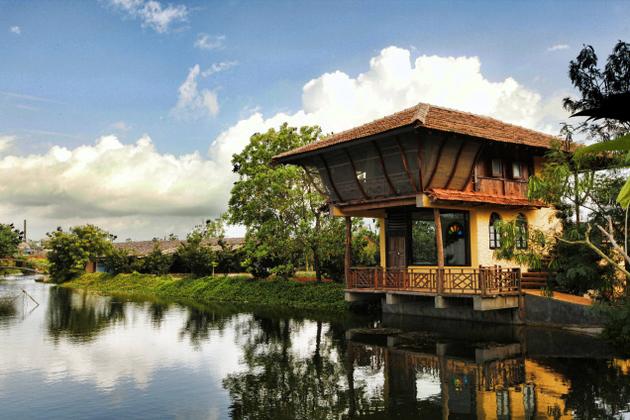 Green architecture is invariably associated with local and natural materials, right orientation to facilitate abundant natural light and ventilation and design-tuned to address local climatic conditions. But, how about a resort built totally from discarded materials and salvaged waste? Sounds improbable? Perhaps not For, the Adithi Home Stay resort in the city of Belgaum has not only been built totally out of salvaged waste m..
more »

An NGO-resident initiative to promote waste segregation
The Bruhat Bangalore Mahanagara Palike's (BBMP) efforts to promote waste segregation in the city faced several challenges. However, the efforts of a non-profit organisation in Domlur, Waste Wise Trust, seem to have overcome these with a rather inspiring model.

BBMP had set up a dry waste collection centre (...
more »
Udupi: Taking the waste segregation route
As part of a pilot project, Udupi City Municipal Council (Udupi CMC) in Karnataka will soon introduce waste segregation at source in 3,500 houses. While the city generates about 55 tonnes of garbage daily, the council has decided to select 100 houses in each of the 35 municipal wards in the city. These houses would be ...
more »
India ranks top in farm food waste: UN
While the prices of vegetables are hitting hard, a recent UN report on food waste states that India is ahead of China when it comes to food wastage and its impact on natural resources. For instance, many food items like rice consume large quantities of water.

It is estimated that in India more than 230 cu. km. of...
more »
Mumbai to soon get an e-waste disposal facility
With the urgent need to responsibly dispose of electronic waste (e-waste) in Mumbai, the Mumbai Metropolitan Region Development Authority (MMRDA) is planning to revive its three-year old e-waste disposal facility project. With electronic devices quickly becoming obsolete with rapid technological advancements, about fou...
more »
Events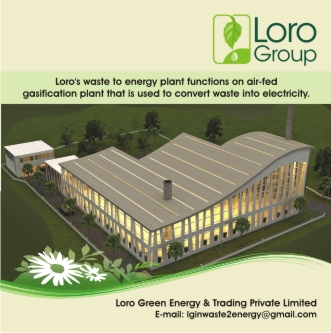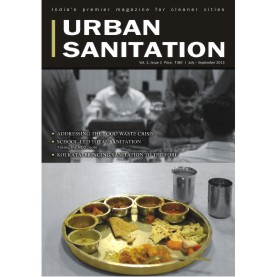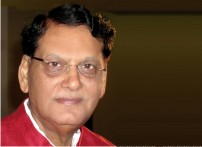 Dr. Bindeshwar Pathak
Sulabh Founder, Dr. Bindeshwar Pathak, following the passage of the 'Prohibition of Employment as Manual Scavengers and their Rehabilitation Bill, 2013' in Parliament recently.
"This was the most important step to end this inhuman practice. The Bill also calls for rehabilitation of manual scavengers and their family members. Sulabh will intensify its efforts to ensure that this social evil is completely eradicated from India; we will provide vocational training to all such people so that they could respectfully earn their livelihood."