The Psychology of Littering
The problem is in the mind; the damage is to the physical environment.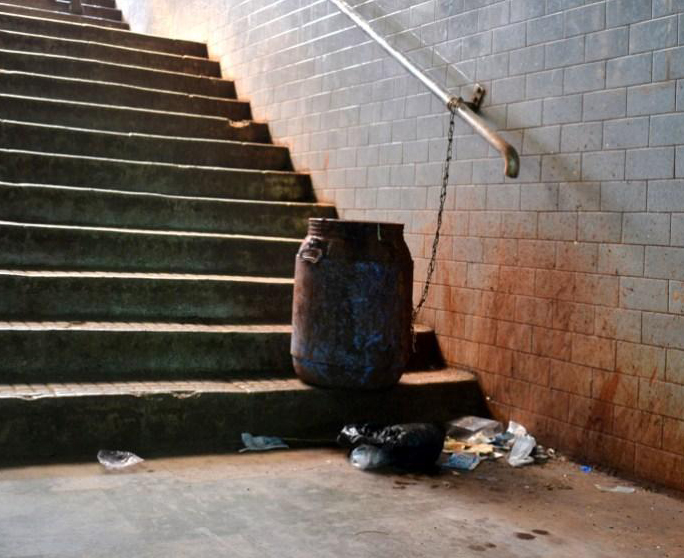 A dirty city present the image of neglect – by the authorities and citizens, both. It also reflects the mood and attitude of the people residing in it. Most psychologists concur that public habits and attitudes are fomented by what many call the 'broken window' theory. This theory states that if there is one broken window in a locality and it is not repaired, the subtle message that is sent out is that it is a..
more »

Soon the Sabarmati will flow all year
Ahmedabad Municipal Corporation (AMC) has plans to treat waste water and release recycled water into the Sabarmati river to ensure that the river remains full the whole season, especially during the dry summer season.

It is believed that if this proposal gets a nod and goes as per plans, the city will not only be...
more »
The 'educated' class pays maximum fine, BMC
Mumbai, the financial capital of the country, is to be held guilty for lack of civic sense in public places not only amongst the lower sections of society but also from the much educated class. According to a senior BMC official, most 'gentlemen' are caught callously discarding cigarette butts and empty cig...
more »
NCR soon to become the World's dumping capital
A study states that the national capital region (NCR) may soon become the world's dumping capital for e-waste as it would generate an estimated 50,000 tonne of this per annum by 2015. Also, according to a study conducted by The Associated Chambers of Commerce and Industry of India (Assocham), 'E-waste in In...
more »
Build roads from waste, says government
In a move to improve the connectivity of villages, the Rural Development Ministry has asked governments to start using waste material and locally produced fibres to build rural roads -- a cost-cutting measure that will definitely add some value to and boost the local economy. The cost of constructing rural roads is bet...
more »
Events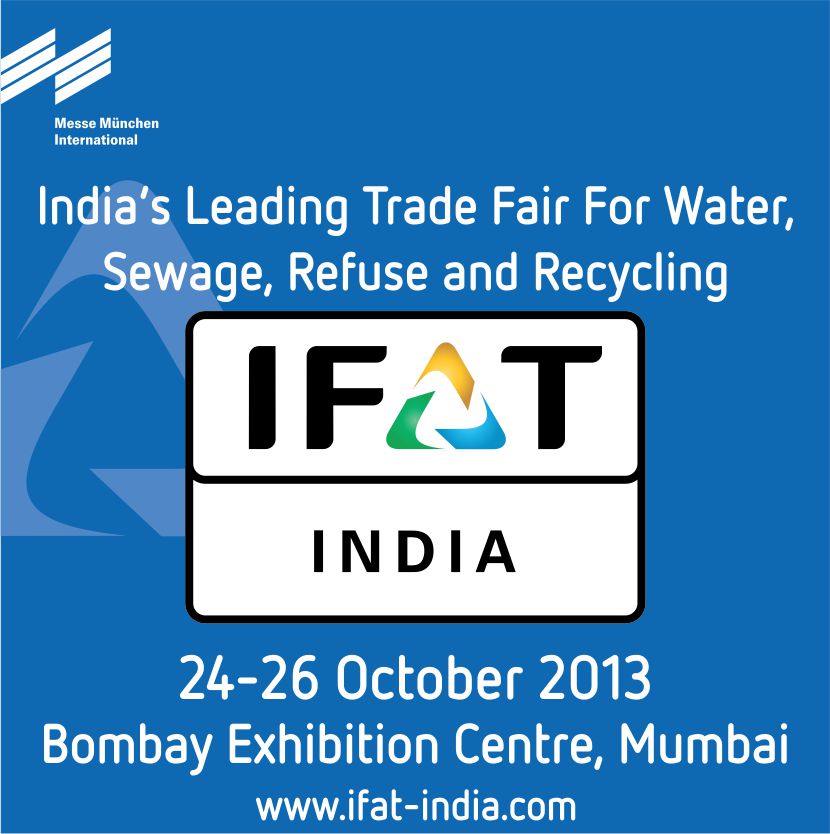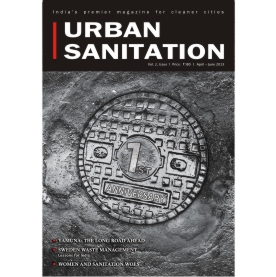 M. S. Swaminathan
Renowned geneticist and the father of India's first Green Revolution
"Food waste is symbolic of the inefficiencies of food systems, and this is why it is becoming so central to discussions on both food security and sustainable development."