Spitting in India: It's landing bang on the nation's face
It is time to stop thinking about spitting as a tolerable trait and deal with it strictly. Simultaneously, education has to be imparted that indiscriminate spitting is simply bad manners and legally unacceptable as well.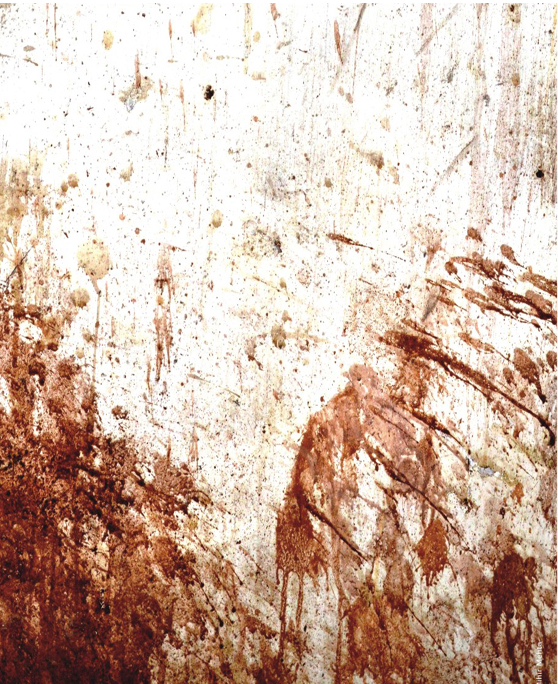 The problem with the habit of spitting is that no one really seems to think it is such a big issue after all. This includes the civil authorities, the government and a totally callous public. Right from schools to offices and homes, few even point out to children that spitting is a bad habit. In fact, so ingrained is the habit that it is often encouraged, though unconsciously, as a way to keep the mouth clean. This must change...
more »

Municipalika 2013: Looking at the urban paradigm
Municipalika 2013, the 11th International conference and exhibition on good urban governance for safe, healthy, green, inclusive and smart cities was held from March 13 to 15, 2013 at the India Expo Center, Greater Noida, Delhi NCR. Over 700 delegates from 100 cities of India and abroad, comprising Ministers, S...
more »
Mumbai soon to take the recycling way
Keeping in mind the current water scarcity the city is facing, the law committee of Brihanmumbai Municipal Corporation (BMC), has decided to revive an old proposal to make it mandatory for all new constructions, which are either spread over 2,000 sq m or house more than 60 flats, to set up grey water recycling plants. ...
more »
Maharashtra homes prefer phones over toilets
According to the Economic Survey for 2012-13 it is found that 46.9 per cent households in Maharashtra do not have toilet facility though 69 per cent homes boast of telephone/mobile phones, while 56.8 per cent have television sets in the State. It also stated that sanitation facilities are lacking in 62 per cent of ...
more »
PCMC to launch 'city sanitation plan'
With a move to provide more number of toilets with better sanitation the Pimpri Chinchwad Municipal Corporation (PCMC) will be preparing a 'city sanitation plan' by this calendar year while the implementation will start before December end. According to the Municipal commissioner Shrikar Pardeshi, the presence of a hug...
more »
Events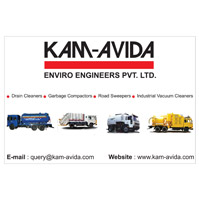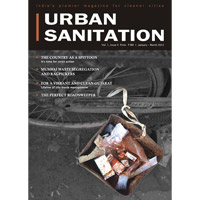 Narendra Modi
CM, Gujarat, at India Today Conclave at Delhi
"There are markets and opportunities all around us, all we need is to capture them. If we select 500 towns in India for effective waste management, the resulting fertilizer production will help farmers and also ensure clean towns. Since the plan we submitted is still sitting in government files, we have decided on our own, to implement it in Gujarat in 50 towns for starters."